F.lli Battista • Tailoring Milano • Made To Measure
We realize tailor-made garments with the best dictates of traditional Italian craftsmanship.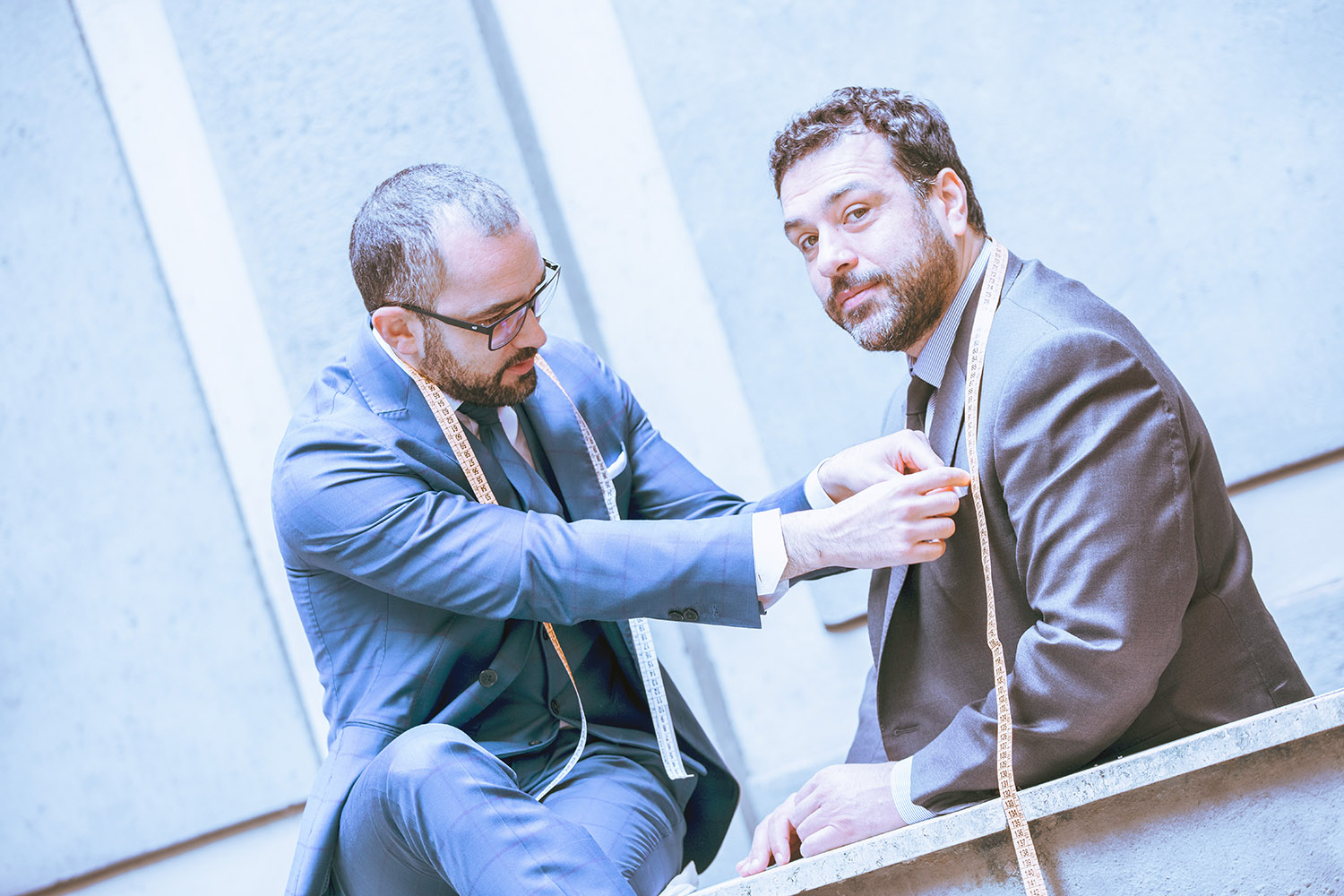 We're always open on
appointment
Sartoria Milano is at your disposal for craftsmanship and tailored clothing. We make tailored garments following the best dictates of Italian tradition.
Make an appointment in a safe, welcoming and comfortable environment. We look forward to welcoming you to our renovated showroom.
At Sartoria Milano, we create the way it used to be done,
but with an eye toward the most innovative technologies
In Sartoria Milano we have been offering for three generations the best of Italian craftsmanship tradition in tailor-made garments, following the best tailoring dictates and using the best Italian fabrics such as: Loro Piana, Lanificio F.lli Cerruti, Ratti and many others, selected to make your favorite garments.
At Sartoria Milano, tradition is supported by the latest technology. We use our 3D body scanner system to take the measurements. This system is able to take all the measurements required for the production of your tailored garments with very high precision and in just a few seconds.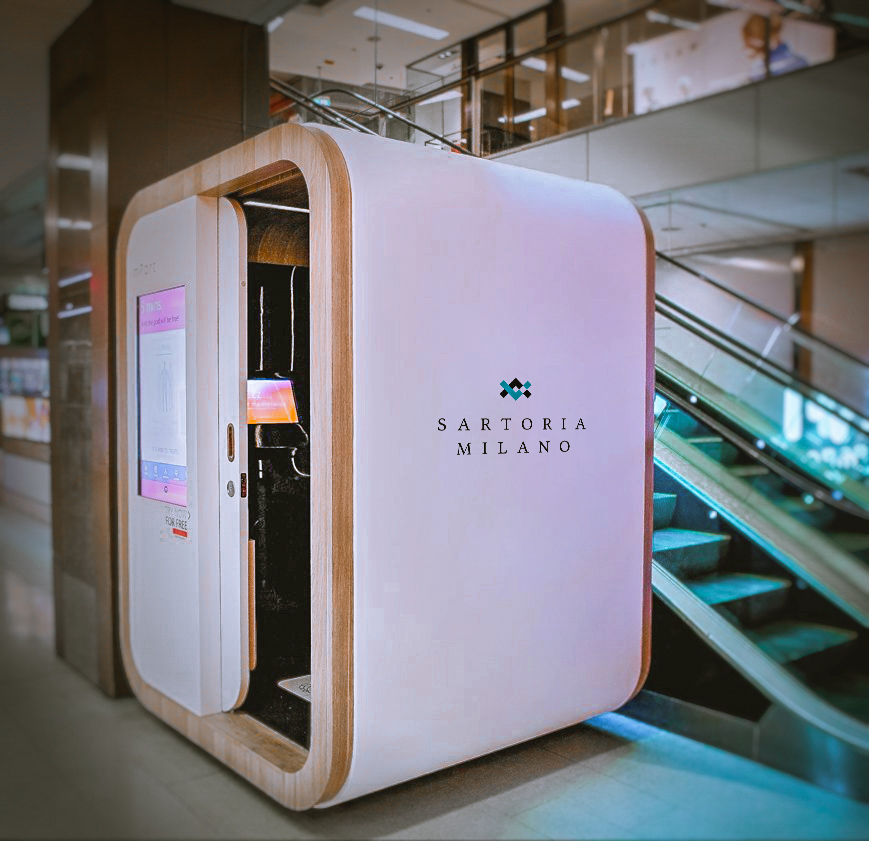 Technology in the service of tradition
At Sartoria Milano, tradition and innovation are two realities that coexist in synchrony, complementing each other and allowing us to improve our services every day.
With our modern 3D body scanners, we start each handcrafted job by analyzing reliable and precise data.
Tailoring Milan & Friends
Sartoria Milano with your favorite celebrities
We participate and organize Sartoria Milano events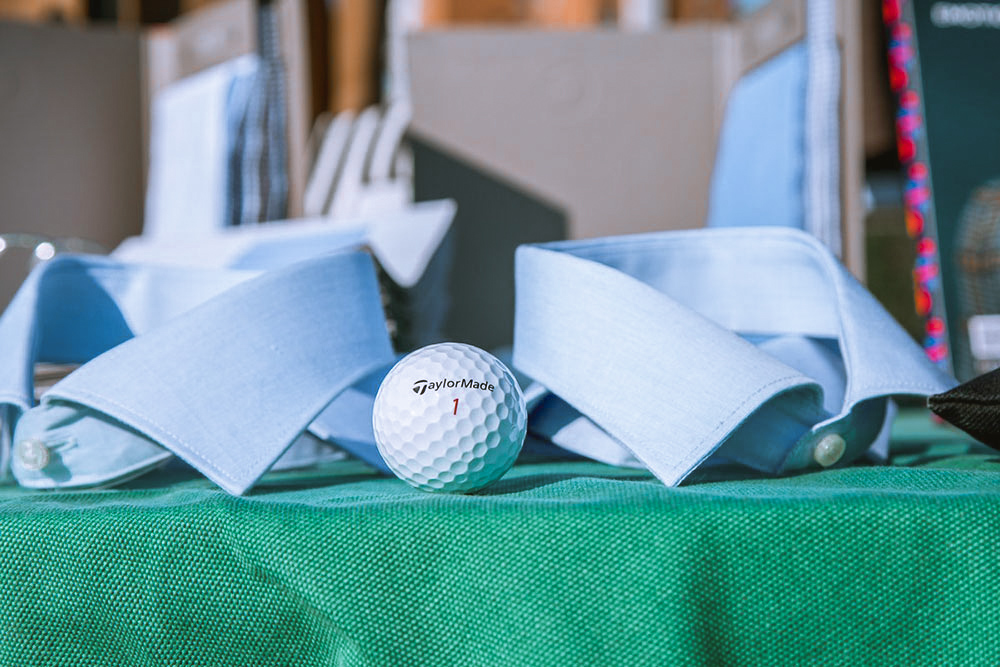 The collaborations of Sartoria Milano
Sartoria Milano collaborates daily
with major brands,
bringing its art
to the world
Follow us on our social media for all the latest news