F.lli Battista • Tailoring Milan • Made To Measure
We realize tailor-made garments with the best dictates of traditional Italian craftsmanship.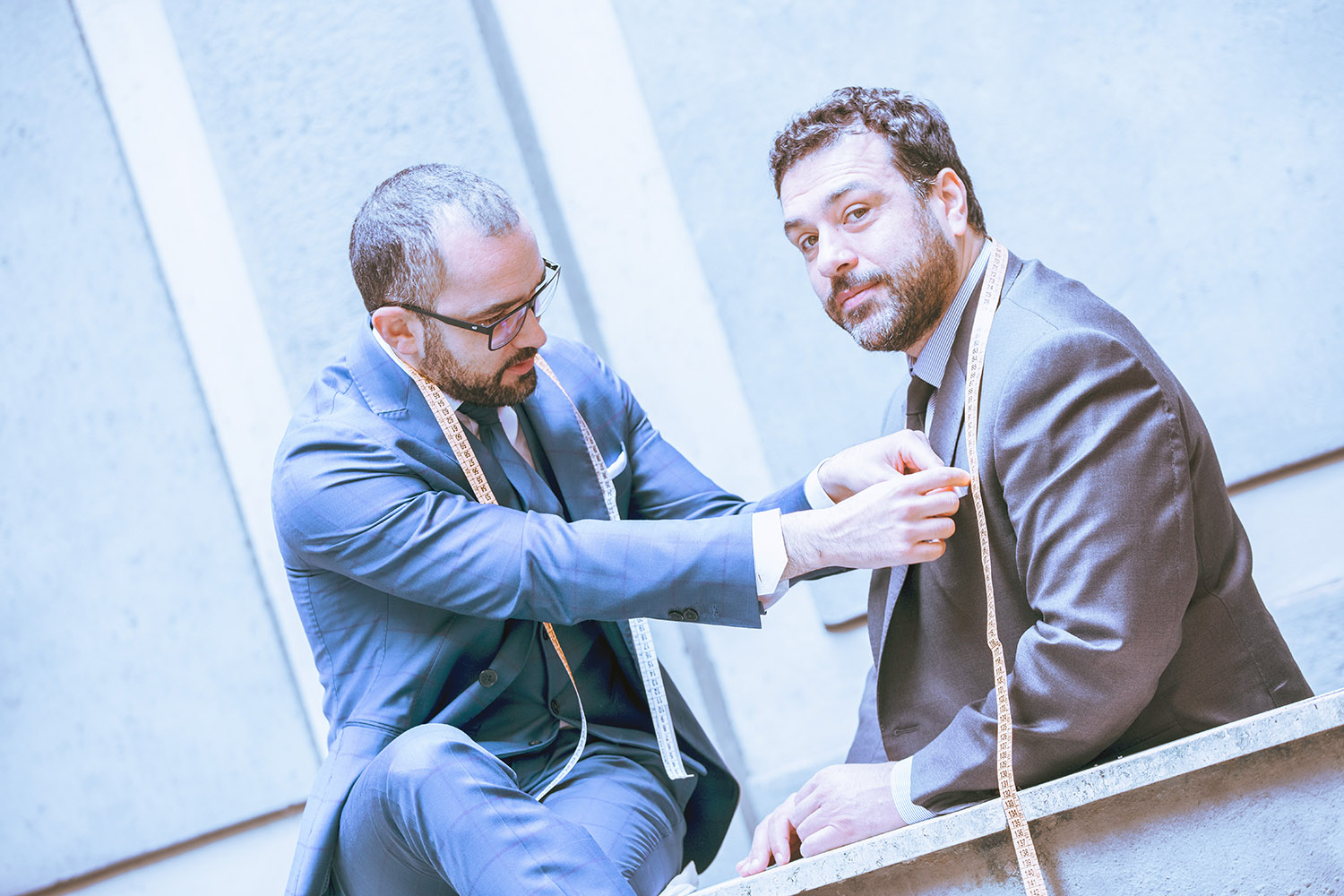 We're always open on
appointment
Sartoria Milano for craftsmanship and tailored clothing. We make sartorial garments with the best dictates of Italian tradition.
Make an appointment in a completely safe and comfortable environment, we will be happy to welcome you to our renovated showroom.
We create as it once was, with an eye to the most innovative technologies.
Sartoria Milano offers the best of Italian craftsmanship in the creation of garments with the best tailoring dictates, the best Italian fabrics of thehighest quality such as Ermenegildo Zegna, Lanificio F.lli Cerruti, Lanificio F.lli Tallia di Delfino, Ariston, Guabello and Reda, selected to make your favorite garments.
Combining tradition with the latest technology, we use our 3D body scanner system, we are able to detect all the measures necessary for the realization of your garment, in a few seconds.
We participate and organize Sartoria Milano events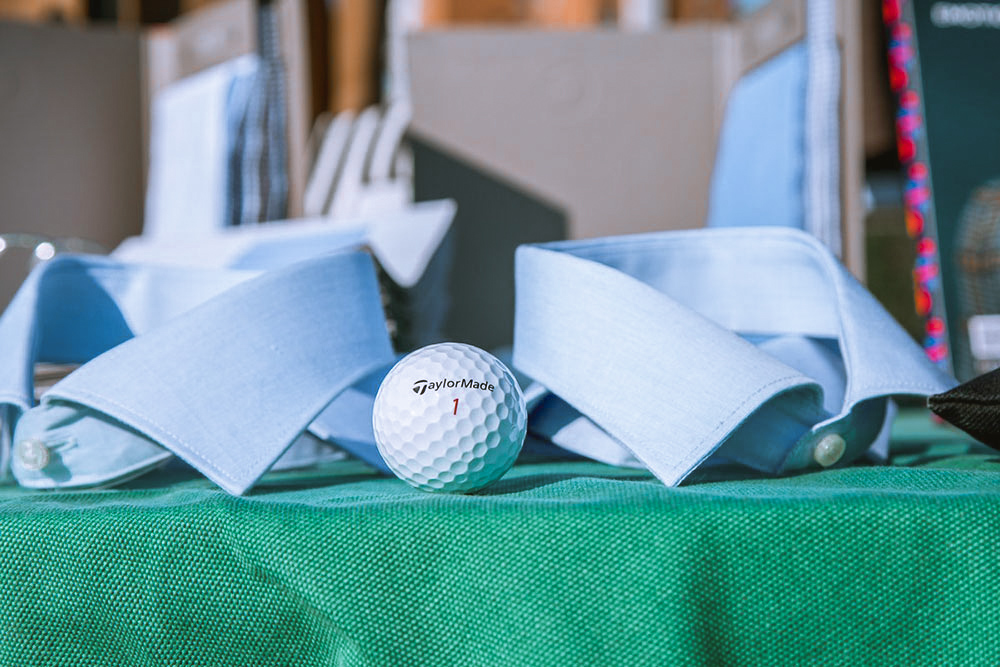 Tailoring Milan & Friends
Sartoria Milano with your favorite celebrities.
The collaborations of Sartoria Milano
Sartoria Milano collaborates daily with big brands, bringing his art to the world.
Follow us on our social networks for all the news.